BEAUTIFUL CURLS WITHOUT HEAT

The secret to creating stunning salon-worthy curls, this lightweight Ribbon Curler is a must-have for those wanting to create beautiful, bouncy hair without damage and effort.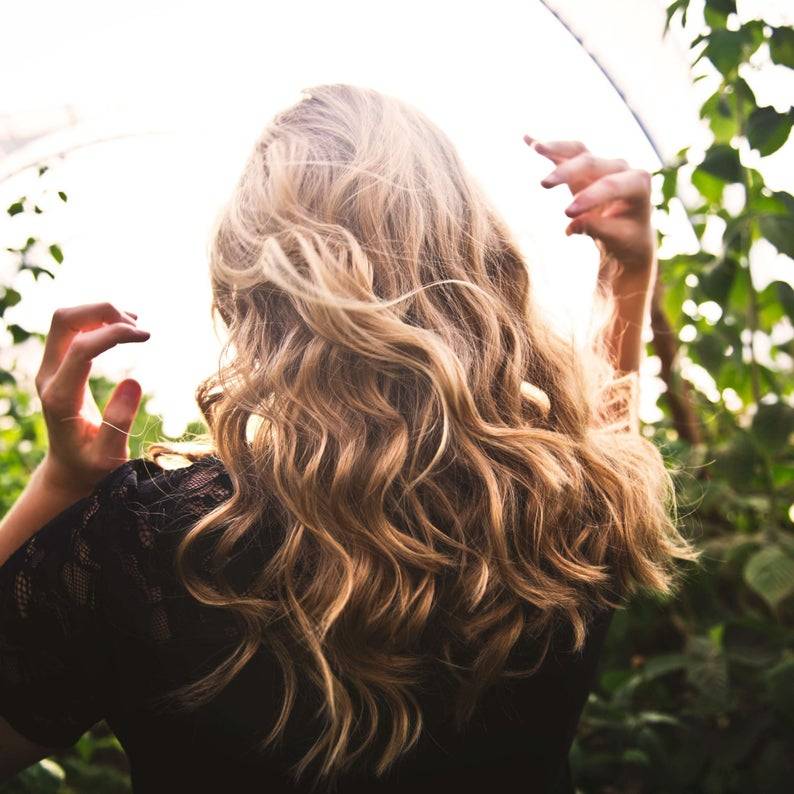 Why Choose The Ribbon Curler?
• Style Your Hair Easier Than Ever Before

• Curls That Stay In Place All Day

• Perfect For All Hair Types

• Safe And Flexible

• No Heat Required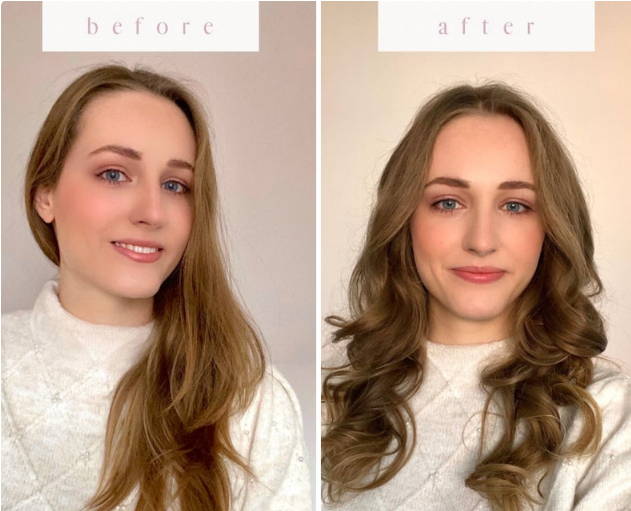 achieve beautiful curls while you sleep
With its silky texture and soft cushion, the Ribbon Curler was created to be comfortable while you sleep. We are guaranteed that you will wake up with the most beautiful and luscious curls.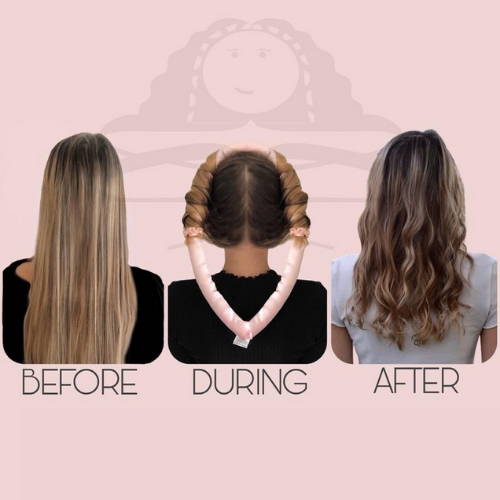 Our guarantee
At Ribbon Curler, we have great confidence in our product. With that said, we know that every human is different, and we want to take that into account. To back that up we have a risk-free 30-day guarantee.
This means if you didn't get results you were expecting with our ribbon curler, you will get your money back!
We have 24/7 ticket and email support. Please contact us if you need assistance.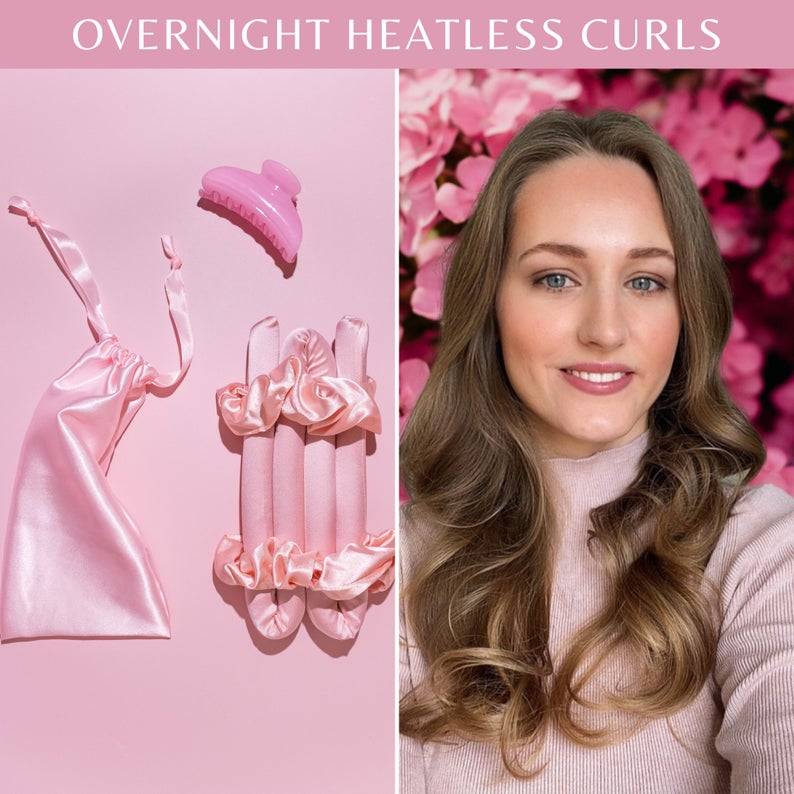 frequently asked questions
How long does it take for my order to arrive?

Orders deliver according to shipping method. But no order will take longer than 14 days.

What is the Ribbon Curler Shipping Policy?

We know you are excited about your Ribbon Curler purchase, so we try tohave your order shipped as quickly as possible. Typically, orders areprocessed and shipped within 48 hours of purchase.
How long should I live the Ribbon Curler on For?

We recommended leaving it on for atleast 5-6 hours, but for best results you should leave it on for overnight.
Can I sleep with the Ribbon Curler overnight?

Yes, the Ribbon Curler was made to be comfortable to sleep with. Your hair will stay in place it will be tied down with the scrunchies. TheRibbon Curler has a silky texture and soft cushion, making it comfortable to sleep on.
1. Use on slightly damp hair for best results.
2. Divide your hair into two sections.
3. Place the Ribbon Curler on the top of your head, ensuring both sides are even and secure one side with your scrunchie.
4. Wrap your hair around the noodle away from your face, gathering more hair with each wrap like a french braid.
5. Use your scrunchies to secure the ends of your hair on the noodle.
6. Sleep with the Ribbon Curler overnight or for at least 5 hours.
7. Remove the Ribbon Curler pulling up from the top to reveal your beautiful curls!
How long is the Ribbon Curler?

The Ribbon Curler is 36 inches long.